Good news! Our EP is now readily available for download! Love it, hate it, feel slightly indifferent toward it - it was a happy experiment that was fun for us (except for the stifling heat, oh my GOD).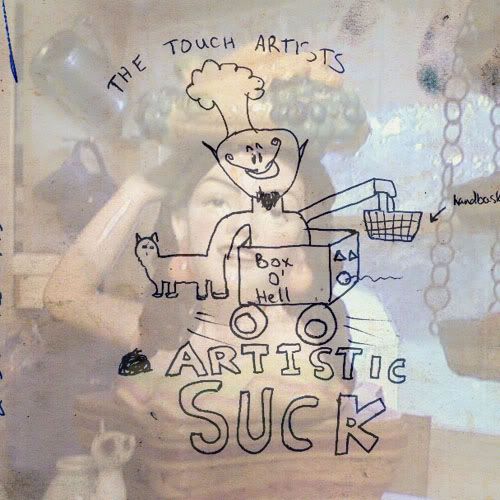 The Touch Artists - The Artistic Suck EP [2009]
Tracklist:
1) Empires
2) August Rain
3) The Killing Tree
4) Chimera
5) When the Sun Dies
Cover art and lyric sheet are included in the download. Thanks for riding the rollercoaster with us.